When you hear your door bell, you naturally go to the front door and answer it.   However, what if you can't see who is on the other side of the door?   Or what if you aren't home at all?  It is one of the oldest tricks in a home burglary or home invasion.  A simple ringing of the door bell will let an unwanted intruder know if anyone is home and if they have access to your belongings.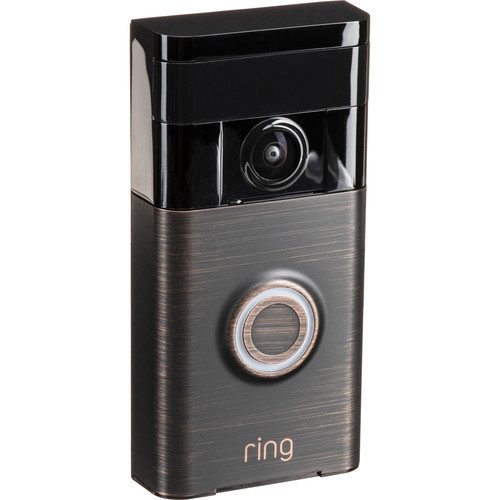 RING Door Bell to the rescue.  With the ring anyone who rings your door bell or even enters a path of the door bell, will send an audible and video to your smartphone, regardless where you are as long as you have data access.
This is a great tool for latch key kids as well.  It will give parents access to who is coming and going from the home when you are away from home.
The ring can be installed with a rechargeable battery or can be wired directly to a current door bell low voltage cable.
So give the gift of security and peace of mind to your family and install the Ring Door Bell.
Jimmy